Greetings from

BEAVERTON TOYOTA!

Our brand promise at Beaverton Toyota is Clear. We are committed to a long-term partnership with our guests and community. We want to be your trusted guide for all things automotive: from purchase to instruction on your vehicle to maintenance and repair.

For almost 50 years, we have been your family owned local partner and have serviced over 1 million Toyotas. As a Family-Owned business, we are proud to play an active role in our community. From community event sponsorships to worthy causes to taking stewardship of our immediate environment, we see a necessity as an organization to play a positive role in the community beyond the core functions of our business.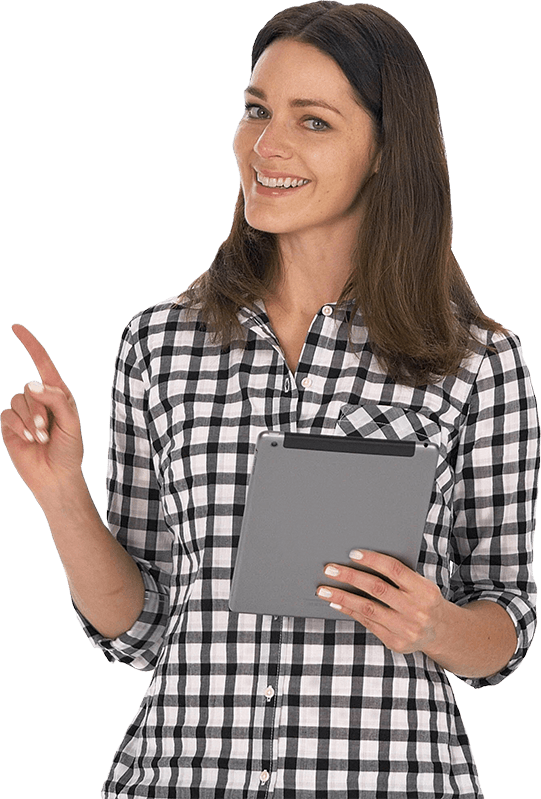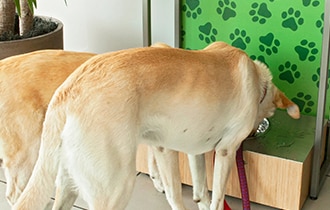 Pet Station
We want our pet friends to be right at home.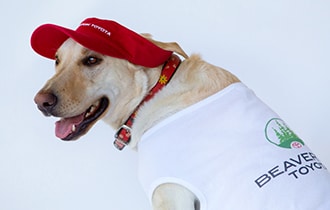 Pets on the Go
Check out our great selection of Pet Auto Safety products to help ensure your pet is ready to go wherever you do.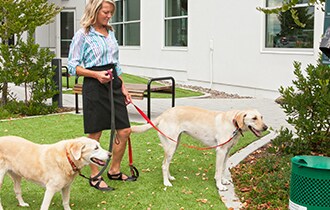 If your Pet has to Go...

...ya know, we have a spot for that too!
Our GREEN Story
We are proud to announce both of our buildings are LEED Gold Certified. We've gone to great lengths to ensure our growth did not come at the expense of the quality of our environment or community. Select an icon to learn more about specific features of our facilities.
Watch Our Green Story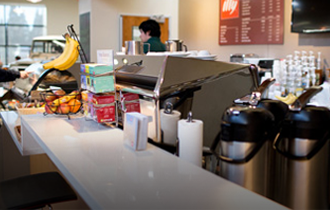 Full Cafe
Enjoy our full service espresso machines, sandwiches, wraps and salads.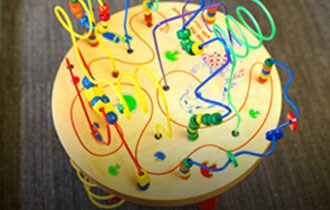 Kids Area

Movies, toys, coloring books, etc. Your kids will be just as comfortable as you.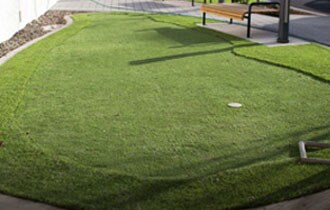 Putt-Putt Golf

Show your kids the importance of the short game on our two hole green.