Partners in Giving
We are proud to partner with these charities that help make our community great!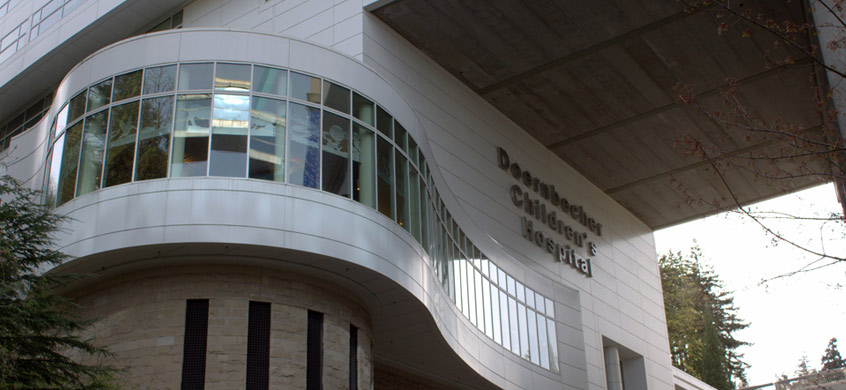 Doernbecher Children's Hospital
Doernbecher Children's Hospital is a part of the Oregon Health & Sciences University that's dedicated to providing premier healthcare to children through care, advocacy, innovation, education, and research.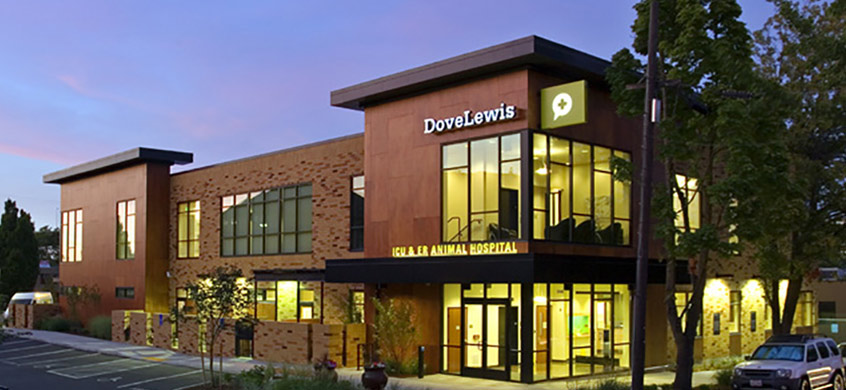 Dove Lewis Animal Hospital
To help protect our furry friends, Beaverton Toyota supports Dove Lewis, a unique, non-profit, animal hospital located in Portland. They provide 24-hour emergency service, critical care, education and community outreach. We are an avid supporter of their efforts.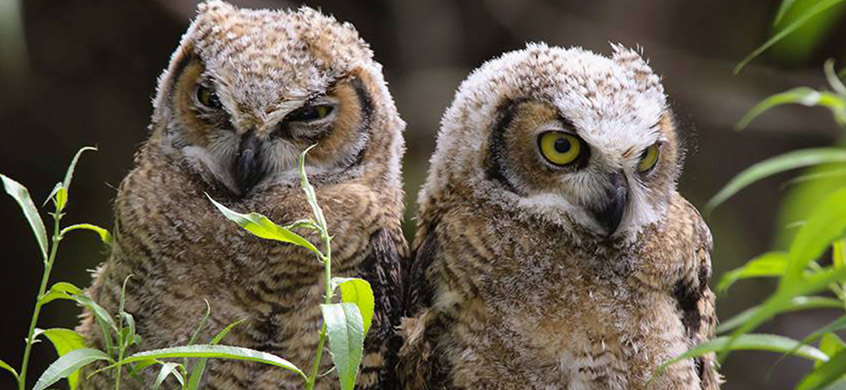 Portland Audubon Society
To support the work of the Audubon Society of Portland, Beaverton Toyota donates funds to promote the understanding, enjoyment, and protection of native birds, other wildlife and their habitats.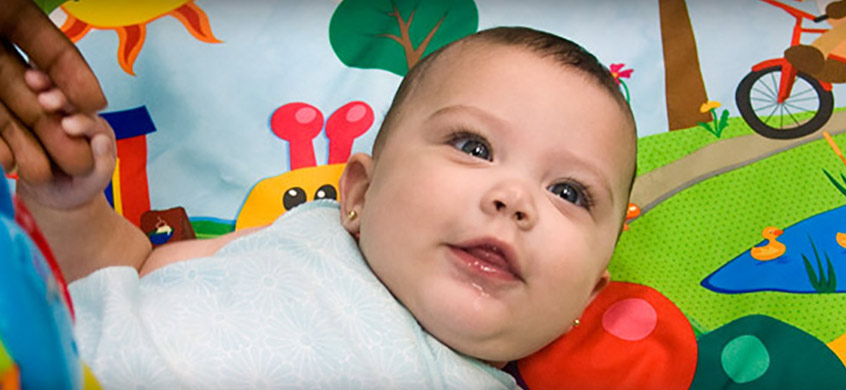 Easter Seals of Oregon
To promote healthy families in our community, we support Easter Seals of Oregon, an organization providing services to ensure that children and adults with autism and other special needs have equal opportunities to live, learn, work and play in their communities.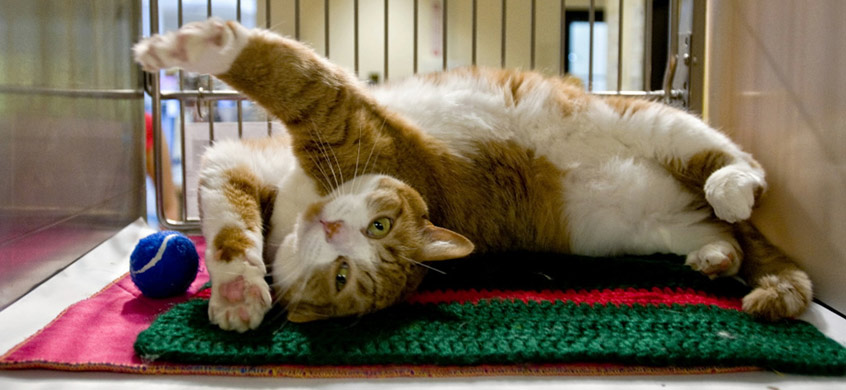 Oregon Humane Society
As a pet-loving dealership, Beaverton Toyota is proud to support the Oregon Humane Society. For over 44 years, OHS has been sheltering abandoned animals, fighting cruelty and neglect, and working to build a caring, compassionate community here in Oregon.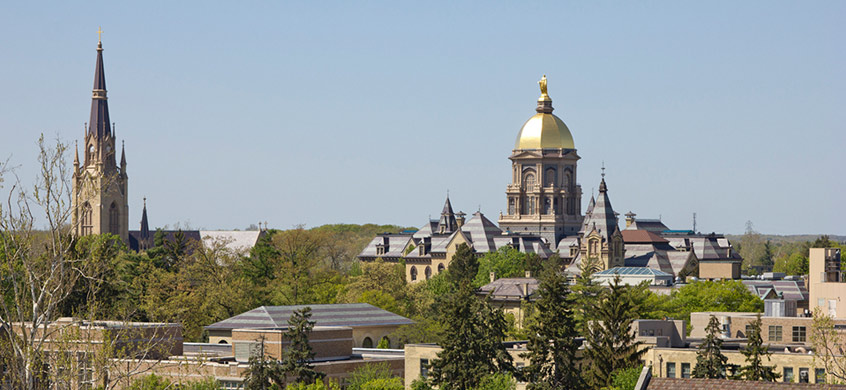 Notre Dame Club of Portland
As a Notre Dame Alumni, Beaverton Toyota owner Russ Humberston Jr. proudly supports his alma mater through participation in and donations to the Notre Dame Club of Portland.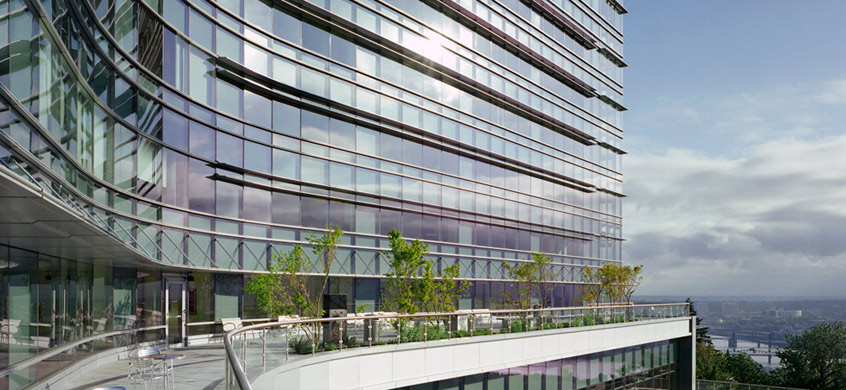 Oregon Health & Sciences University
Beaverton Toyota is proud to share a home state with Oregon Health and Sciences University. OHSU brings together patient care, research, education of the next generation of health care providers and scientists and community service to improve the health and well-being of all Oregonians. Beaverton Toyota is an active supporter!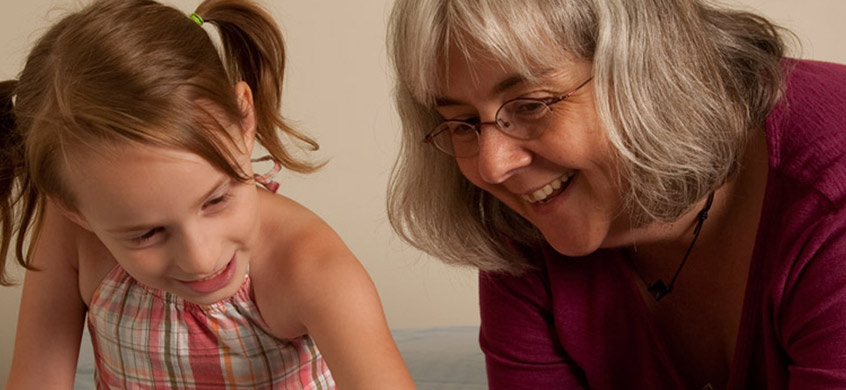 Providence Child Center
We support Providence Child Center in caring for Oregon's most vulnerable children. Providence Child Center gives each child the opportunity to experience the highest quality of life and care possible in an atmosphere of acceptance and love.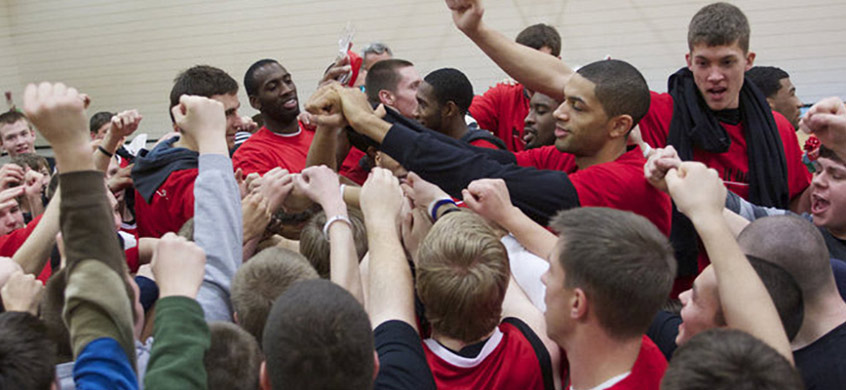 St Marys Home for Boys
St. Mary's Home for Boys offers exceptional residential treatment and services to at-risk boys. Beaverton Toyota provides continued support for St. Mary's individualized youth programs, providing each teen boy with a structured regimen to ensure his successful transition to public school, the community, and appropriate living environment.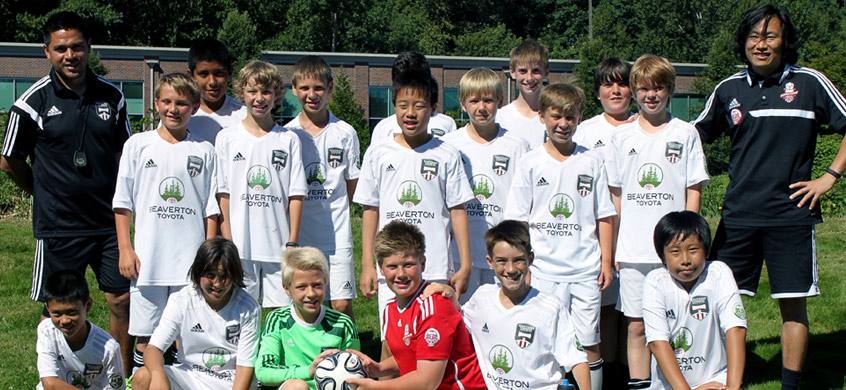 Westside Timbers
Westside Timbers is a premier club that provides exceptional soccer programs for players 7-18. Beaverton Toyota supports because we believe that every child should have access to programs that promote health, fitness and teamwork. The Westside Timbers have wonderful programs year-round!!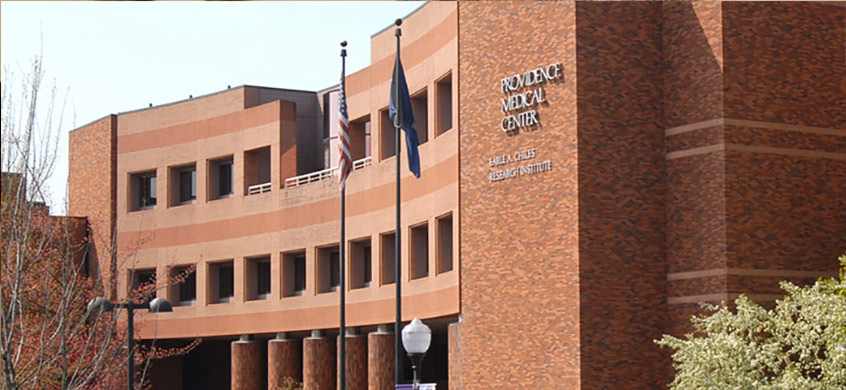 Providence Health Centers
Beaverton Toyota encourages the health and welfare of everyone in our community. That's why we support Providence Health & Services, a not-for-profit network of hospitals, health plans, physicians, clinics, and home health services.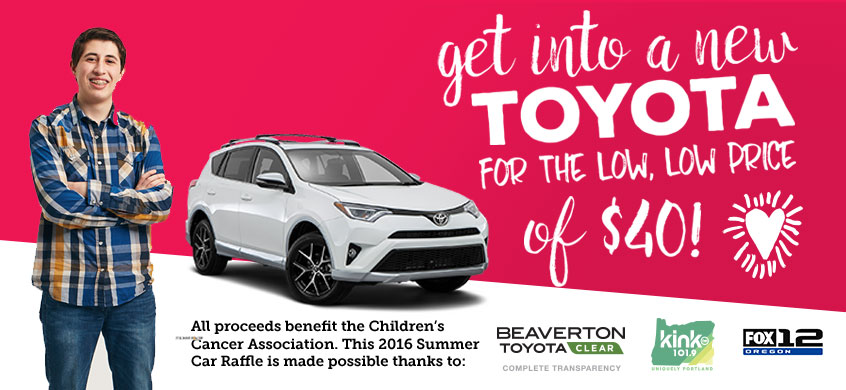 Children's Cancer Association
Beaverton Toyota proudly donates a new Toyota for the 2nd year benefitting the Children's Cancer Association. The Children's Cancer Association knows that for seriously ill children and their families every moment is precious. That's why our programs leverage music, friendship, play, and resources to create transformative moments of joy for 20,000 children, teens, and their family members each year. See our programs in action here, or visit us anytime at JoyRx.org.