Along for the Long Haul
At Beaverton Toyota, We ♥ Pets. And that's how we know our customers love taking their pets on the road with them. Whether it's a quick car ride to the store or a full-day road trip up north for some camping, your rear-view mirror looks a little brighter reflecting those big-eyed faces and a frantically wagging tails in the backseat. 
Getting out of the house for walks and mini vacations is an important part of a healthy dog's active lifestyle and we're proud to help our customers give their pets everything they need to travel. You can keep reading this page to learn about the travel accessories we provide or head on over to our main pets page to learn about our dedication to every member of your family.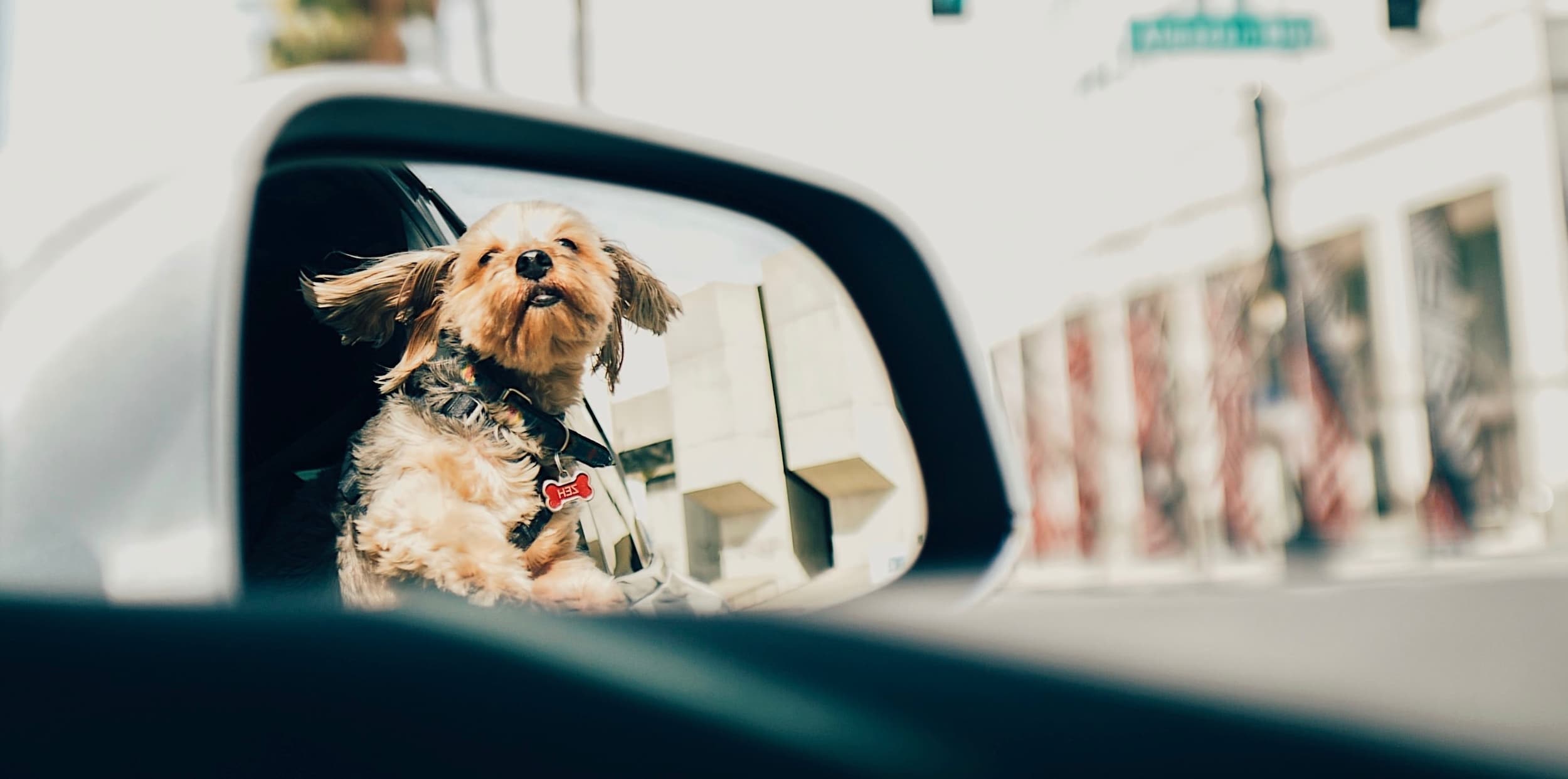 Accessories for Every Family
Unfortunately, traveling with your pets isn't always an easy endeavor. Transporting crates and carriers, finding proper storage for food and water, making enough potty stops, and coping with nervous pets can sometimes make travel seem like overwhelming ordeal. 
Luckily, good training and modern travel accessories will make vacationing with your pet anything but difficult, leaving you with more time to focus on having fun together. Keep on reading to view our pet supplies or give us a call to learn about our recommendations for your dog, cat, or any other animal you travel with. If you're having trouble deciding on pet accessories, stop by our dealership near Hillsboro today to look at our full line of accessories and learn what best suits your family.
Hours
Monday

8:30AM - 8:00PM

Tuesday

8:30AM - 8:00PM

Wednesday

8:30AM - 8:00PM

Thursday

8:30AM - 8:00PM

Friday

8:30AM - 8:00PM

Saturday

8:30AM - 8:00PM

Sunday

10:00AM - 7:00PM
Our Supplies include: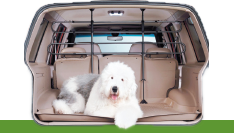 Pet Barrier
This barrier installs without drilling and keeps your pets safely away from the driver and passengers.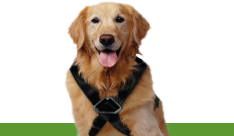 Travel Harness
This universal harness provides seatbelt-like protection for your furry travelling companion.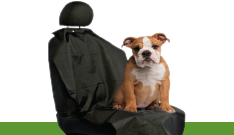 Seat Protector
This deluxe microfiber seat protector is heavy duty, waterproof and will stand up to ultra-active pups.
Doggles
Sporty goggles protect dogs from objects, wind and UV light. (They're also adorable photo props!)