Ongoing Events
March 2020
Beaverton Toyota is proud to participate in the KGW Food Drive. During the month of March, please bring your non-perishable donation into the dealership during the month of March and we'll take care of the rest! 
Visit the Washington Square Mall and stop by the Beaverton Toyota display in front of Macy's so you can enter to WIN a $500 Gift Card. Winners will be selected on Black Friday and December 21st. All you need to do to enter is guess the number of candy canes in the jar...and cross your fingers!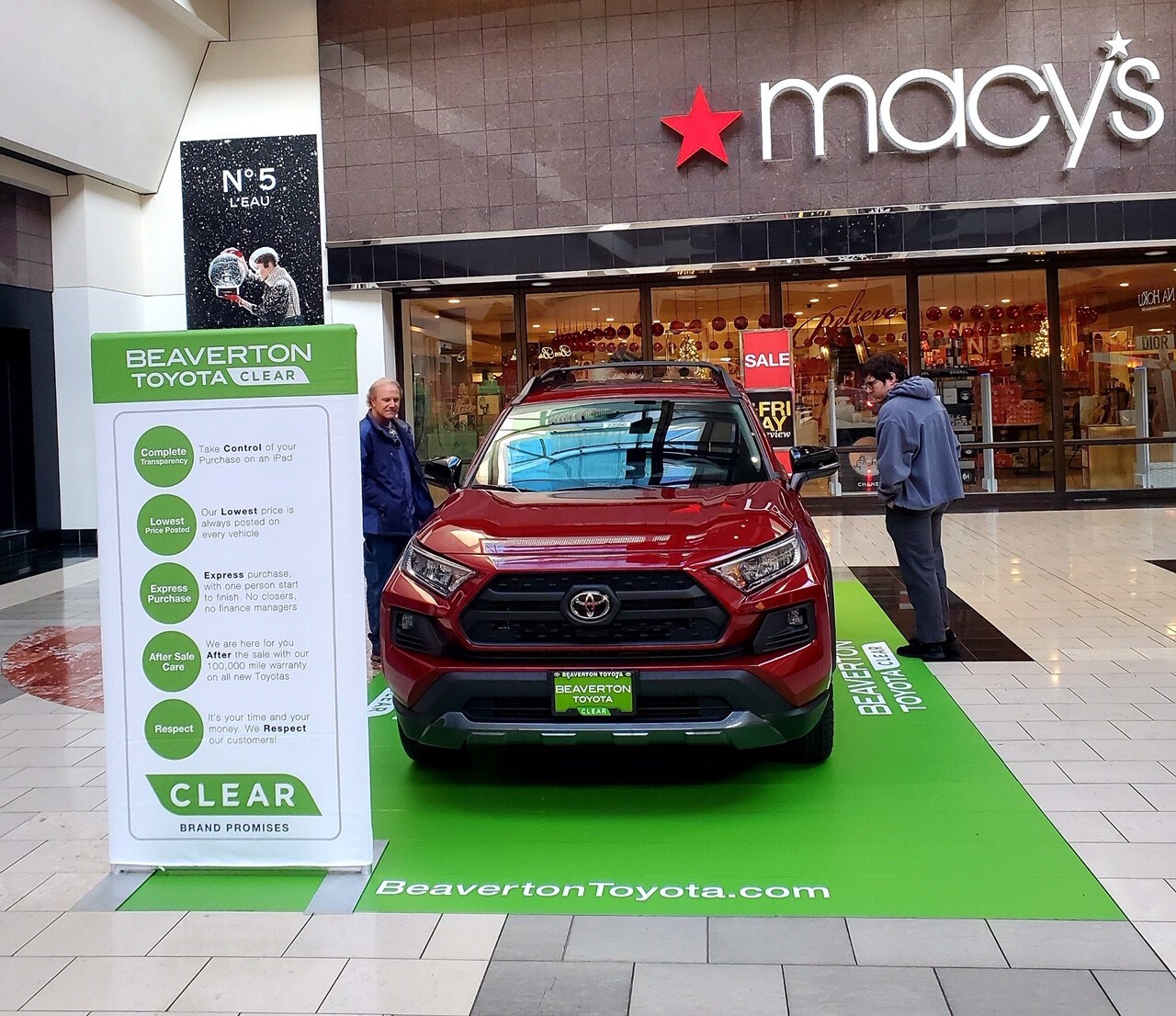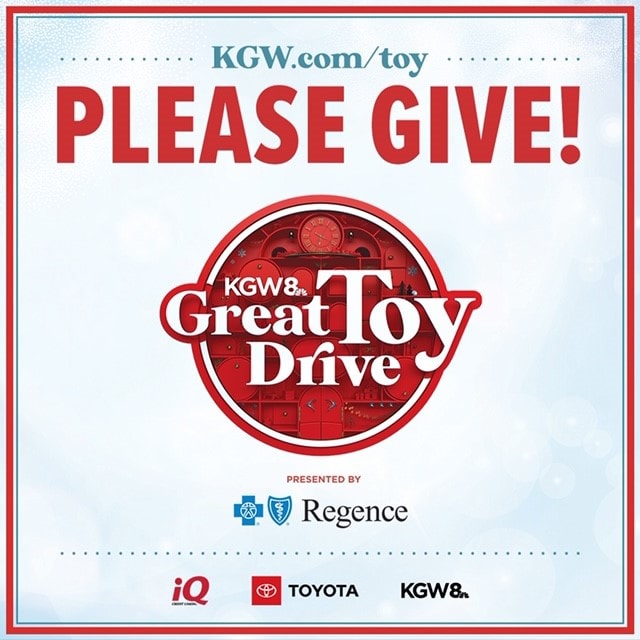 Give to those in need and help put a smile on a child's face by donating to the KGW Great Toy Drive! We're proud to partner with a great local organization and support our community in giving back.
Beaverton Toyota Partied in the Park with THPRD

July 2019
THPRD's largest annual community event, this day of free, family-oriented fun takes place in July. Held at the Howard M. Terpenning Recreation Complex, it features an all-day festival of exciting activities like a variety of sports, crafts, games, and more. Delicious food and drinks are available for purchase from local vendors. And the event is set to run rain or shine!
The day begins with an untimed Family Triathlon at 9am, followed by a grass volleyball tournament and plenty of other activities. Games include basketball, volleyball, badminton, table tennis, basketball, tennis, pickleball, giant jenga, bocce ball, and cornhole.
You can also enjoy arts & crafts, face painting,open swim, a rocket build & launch, the Nature Mobile, the Rec Mobile, the WOW Mobile, the iHeartRadio booth, and a variety of local vendors.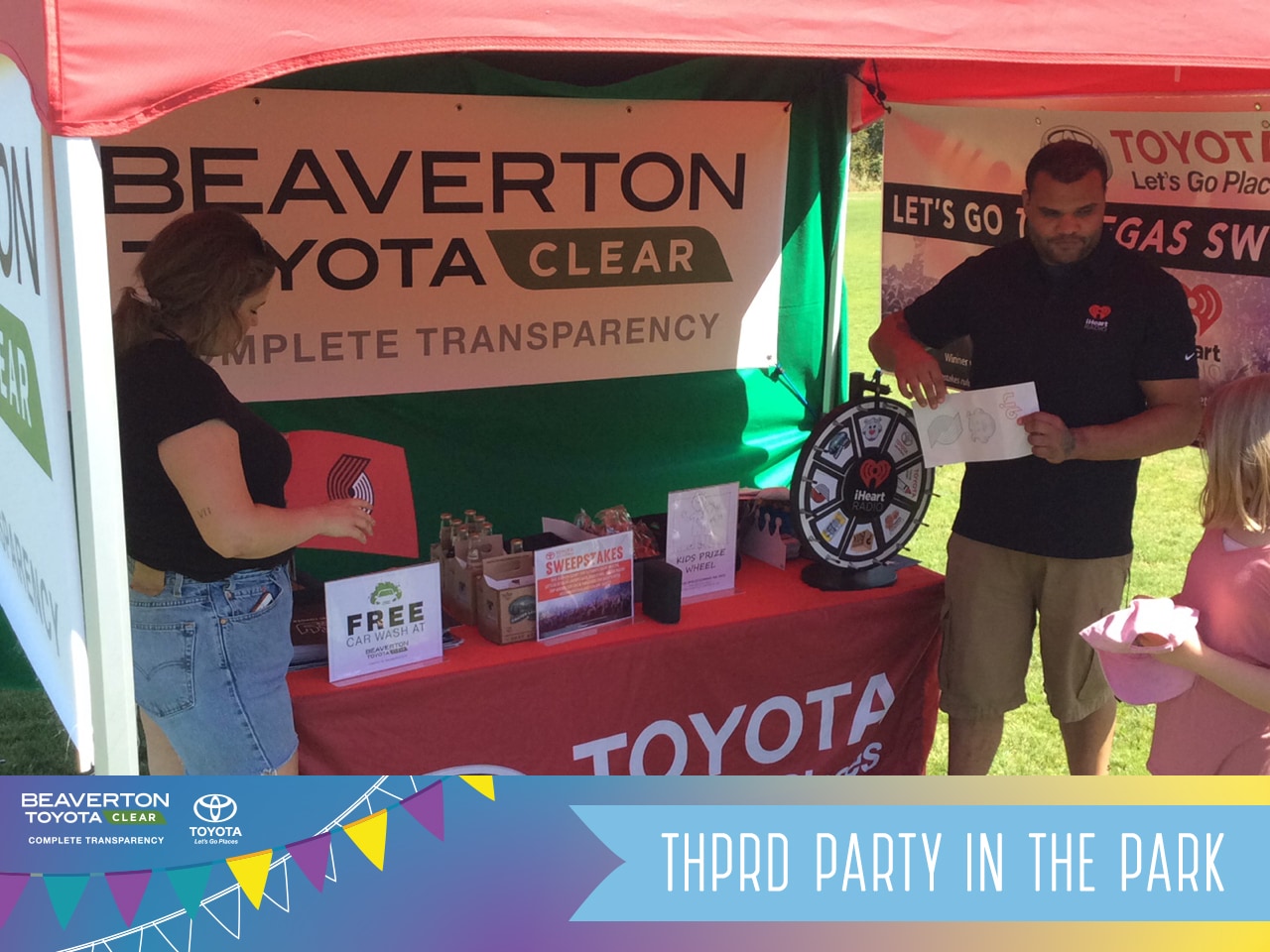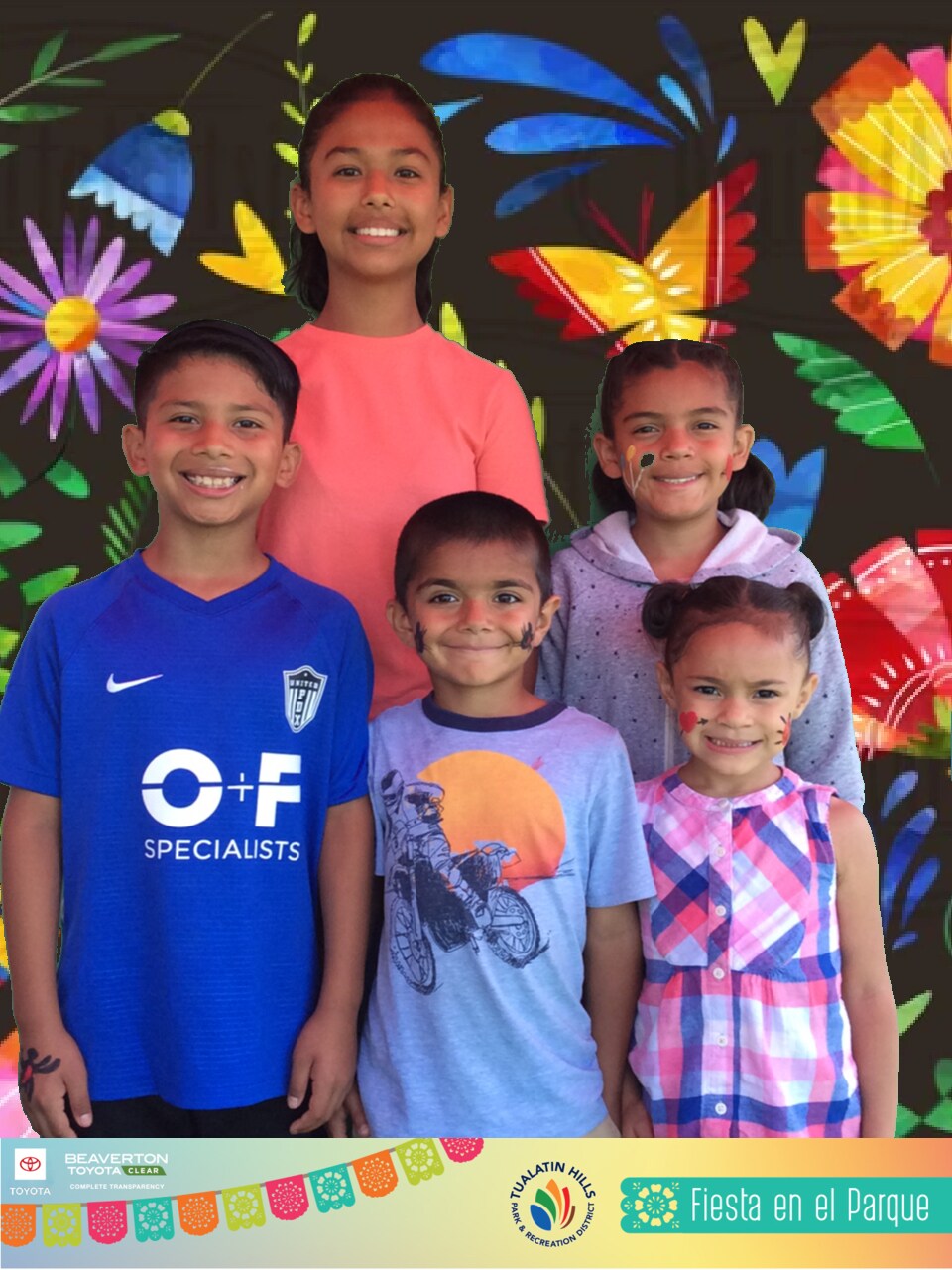 Fiesta en el Parque brought Fun and Friends Together

August 2019
This THPRD event brought together many of our local residents to celebrate Latinx history, culture, food, and community. Free activities included music, dance, games, and crafts. Our team had a wonderful time connecting with customers, meeting community members, and eating wonderful dishes at this fun fiesta.






Art meets Community at La Strada dei Pastelli

August 2019
This awesome chalk art festival brings friends and family together to both experience and take part in making great art. During this free event, artists worked shoulder to shoulder each day using bold, colorful pigments to create stunning images for the community to admire and discuss.
 


Oktoberfest was a Blast with Beaverton Toyota

September 2018

The Beaverton Toyota
team was happy to celebrate German heritage and great food at this large, festival event. Beaverton residents came out and packed streets filled with beer tents, German-inspired food, live music from Z Musikmakers along with a dance area, and a kid zone with lots of fun activities so every member of the family had a ball!
We were also excited to see intermission acts from The Kleinstädtlers, Larry Wilder, The German International School Portland, and more. The best part of the event was getting to spend time with our community members knowing that
proceeds benefited Family Promise of Beaverton!
We Loved Being Part of Big Truck Day

August 2018

We stand behind the rugged, capable Toyota trucks on our lot and had a blast seeing them parked next to everything from Bulldozers to Fire Engines. This fun, kid friendly event is put together by the Tualanin Hills Parks and Rec Department and features a great assortment of vehicles, including: big rigs, work trucks,
freight trucks, cranes, buses, tow trucks, construction vehicles and other specialty vehicles.
This event is hosted at the Conestoga Recreation and Aquatic Center. While theThe Conestoga parking was filled with all kinds of vehicles, the surrounding area had all kinds of attractions, like:
American Red Cross blood drive
Arts & crafts
A Sandpit
A Bouncy house
Face painting
Food & drink vendors
Indoor play park
Trucks & construction equipment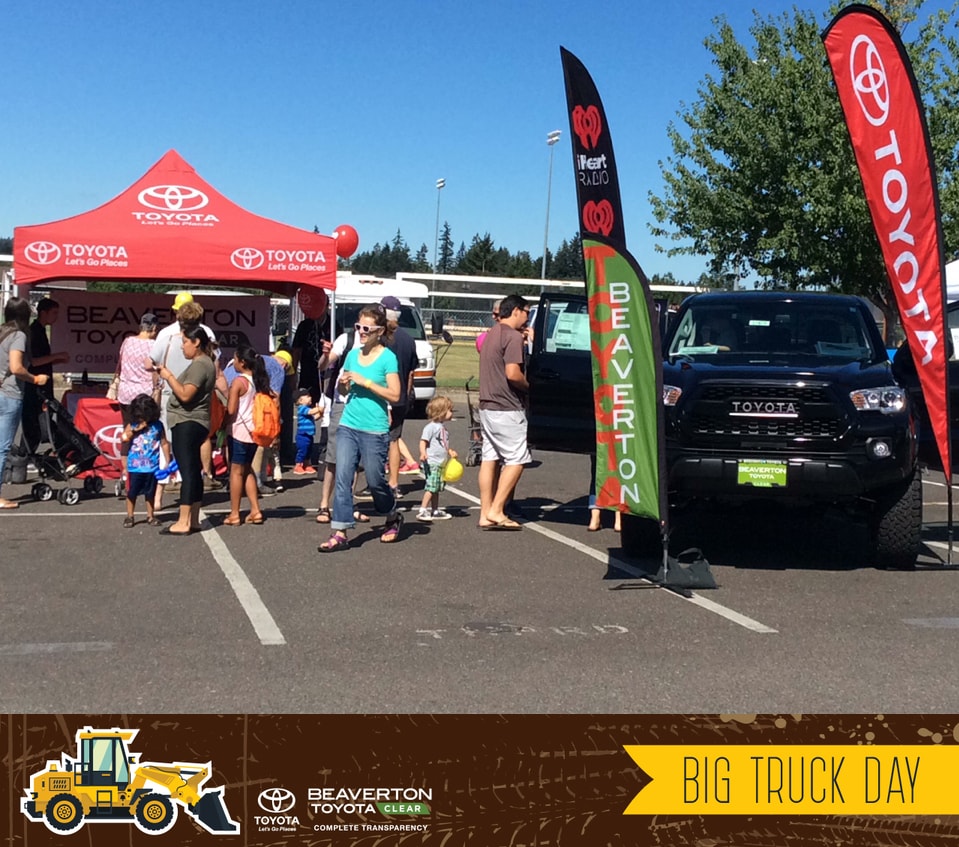 Hours
Monday

8:30AM - 8:00PM

Tuesday

8:30AM - 8:00PM

Wednesday

8:30AM - 8:00PM

Thursday

8:30AM - 8:00PM

Friday

8:30AM - 8:00PM

Saturday

8:30AM - 8:00PM

Sunday

10:00AM - 7:00PM